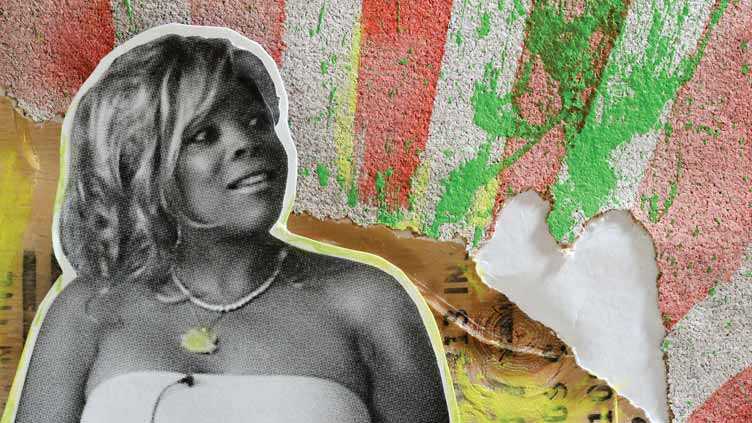 WENDY WILLIAMS
Television/Radio Personality

"Don't let people get in your head. Not your parents, your sisters and brothers, not even your best friends. Be fearless."
INTERESTS:
THEMES DISCUSSED:
Dedication Determination Family Fear Hard Work Self-Reflection Support & Encouragement Transitions Pressure Confidence Risk Individualism Success Values
FOUNDATION:
TAGS:
being open, brave, career, double minority, fake it, fearless, graduation, internship, lifestyle, loner, money, personal growth, pride, radio, risks, scared, self belief, sleeping in a car, strength, Virgin Islands
BIOGRAPHY:
She worked at the local radio station when she was in college; loved that the disc jockeys were all grown-up, but had a job that felt playful.
By the time she graduated, she'd secured her first job, which she'd found in a listing in the back of a magazine.
She spent a few years in the U.S. Virgin Islands working a minimum-wage radio job.
Her next job was in Washington D.C. working at an oldies radio station, and she simultaneously secured a weekend job in New York.
She'd drive between the two cities every weekend, passing exits for her parents' house and her best friend's house.
Because she felt she had to prove herself, she refused to spend those weekends at home; instead she slept in her car.
Today, she keeps a photo of her working at that college radio station next to a photo of her with Howard Stern, to remind herself of how far she's come.
Says you can't let anyone get into your head, or tell you that you'll fail, because everyone has the power to succeed.