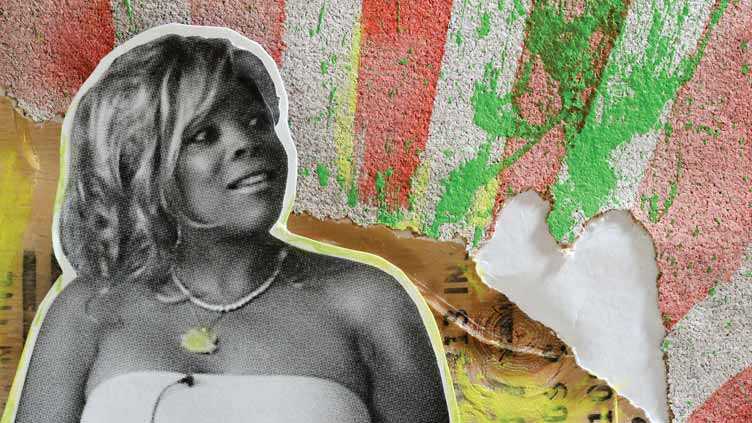 WENDY WILLIAMS
Television/Radio Personality

"Don't let people get in your head. Not your parents, your sisters and brothers, not even your best friends. Be fearless."
INTERESTS:
THEMES DISCUSSED:
Dedication Determination Family Fear Hard Work Self-Reflection Support & Encouragement Transitions Pressure
FOUNDATION:
TAGS:
being open, fearless, internship, lifestyle, pride, self belief, sleeping in a car
BIOGRAPHY:
Wendy worked as an intern at a radio station during college and realized that the radio lifestyle. She found her first radio job working for $3.25 per hour as a disc jockey in the US Virgin Islands, before working in Washington DC and in New York City. Soon she was working drive-time shifts in New York and has since expanded into television specials.