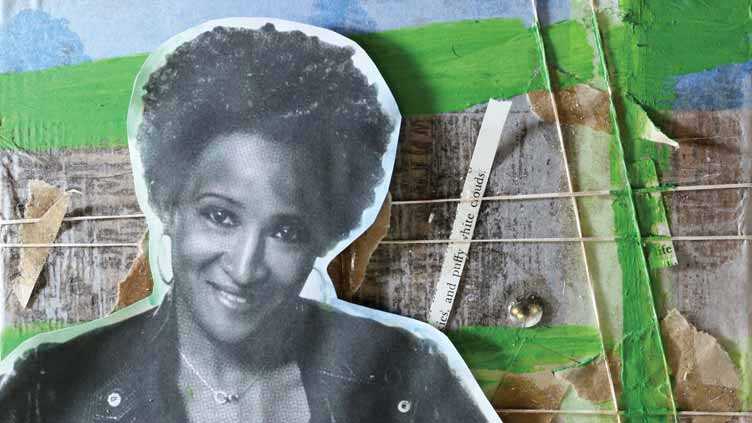 WANDA SYKES
Comedian

"Sometimes it's being in a place where you know this is not what I want to do. That pushes you to go ahead…and go after what it is that you really enjoy…for me, it was comedy."
INTERESTS:
THEMES DISCUSSED:
Choices Money & Financial Security Pressure Dedication Failure Struggle Desire Culture Fulfillment Planning Family Support & Encouragement Doubt Risk Negativity Hobbies & Pastimes Hard Work Perseverance Self-Reflection Success
FOUNDATION:
Communicating / Sharing Stories
TAGS:
anxiety, burn out, dave chappelle, government, happiness, health benefits, hobby, interest, marketing, material possessions, national security agency, NSA, passion, positivity, safety net, security, stage, theatre, travel, writing jokes
BIOGRAPHY:
Graduated from Hampton University with a degree in marketing.
Living in the Washington D.C. area, the thing to do was to work for the government, so she got a job with the NSA.
She was moving up through the ranks and had a comfortable salary, but she knew that wasn't what she wanted to do with her life.
She'd always watched comics on TV; one day, she heard about a local comedy talent show and decided to enter.
After auditioning, she made it into the talent show; after that, she started going to comedy clubs all the time.
The more comedy she did, the more she was sure it was her calling; eventually she officially quit her NSA job and gave up her "safety net."
Whenever times were hard or she was having doubts, she remembered her miserable NSA job and that motivated her to keep going.
Of course, she's had setbacks-including a memorable show where she bombed in front of her family and friends-but she's truly living her dream.