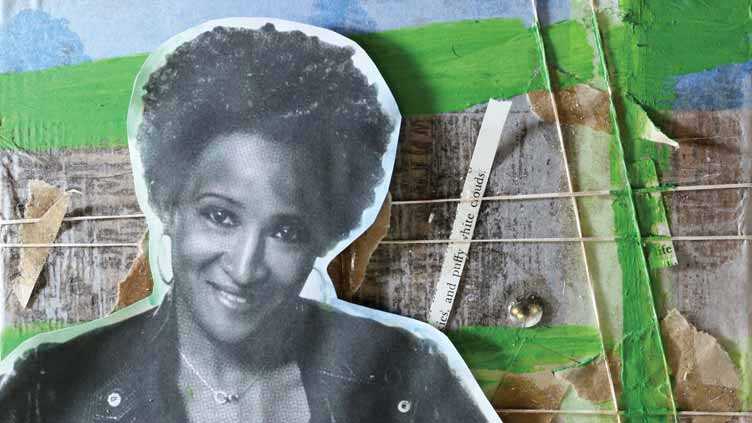 WANDA SYKES
Comedian

"Sometimes it's being in a place where you know this is not what I want to do. That pushes you to go ahead…and go after what it is that you really enjoy…for me, it was comedy."
INTERESTS:
THEMES DISCUSSED:
Choices Money & Financial Security Pressure Dedication Failure Struggle Desire Culture Fulfillment Planning Family Support & Encouragement Doubt Risk
FOUNDATION:
Being Creative Communicating / Sharing Stories
TAGS:
dave chappelle, government, happiness, health benefits, marketing, material possessions, national security agency, NSA, positivity, safety net, security, writing jokes
BIOGRAPHY:
Wanda Sykes is immediately recognizable from her wide assortment of television and movie rolls. Few people realize that before starring in her own comedy central show, 'Wanda Does It,' winning two Emmys for her work on 'Inside the NFL,' co-starring alongside Jennifer Lopez in the film 'Monster-in-Law,' and accusing Larry David of being an 'ass man,' on 'Curb Your Enthusiasm,' Wanda worked for the National Security Agency in Washington DC. One day while listening to the radio, Wanda heard of a local stand-up comedy competition. She entered, won and almost immediately hit the stand-up circuit. Wanda didn't look back, even though she was leaving a solid job with security and benefits. Wanda's advice for young people who are undecided as to a career is to be concerned first and foremost with their passion, not their pocketbook. She also warns against future unhappiness for those whose first allegiance is to the status quo.