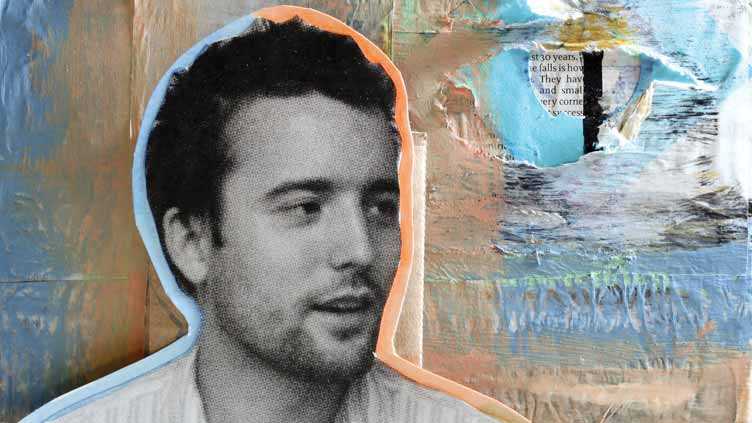 There are no excerpts for this Leader.
TOM SZAKY
Co-Founder
Terracycle
"The challenging part is in the beginning; it's a leap of faith."
INTERESTS:
THEMES DISCUSSED:
Confidence Education Failure Family Fear
FOUNDATION:
Upholding a cause I believe in
TAGS:
Canada, garbage, gardening, Hungry, plants, recycling, refugees
BIOGRAPHY:
Never one to stay on the beaten path, Tom immigrated to America as a refugee from Hungary. He began his first company at the age of 14, and established himself as a force worth noticing by being named "The #1 CEO Under Thirty" by Inc. Magazine. His inspiration for TerraCycle began on a road-trip when he saw friends struggling to find a useful kind of fertilizer. TerraCycle uses worms in order to make fertilizer; they use recycled soda-pop bottles as their packaging, and continue to strive to be a green company.