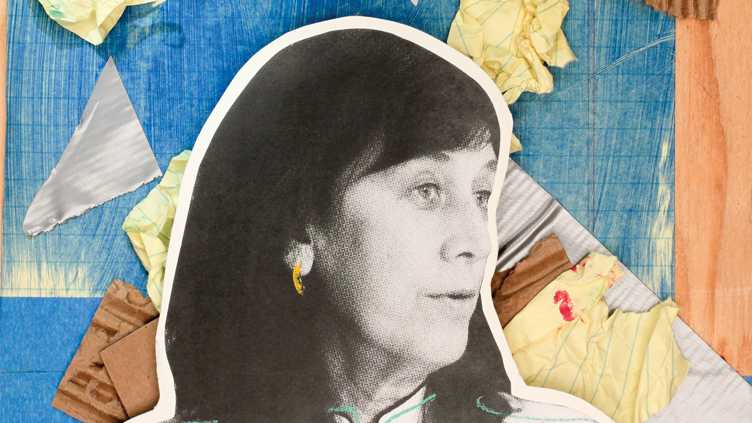 SUSAN SPICER
Chef
Bayona
"I was looking for something I wanted to do, and I knew it was out there in the world somewhere, but I just didn't know what it was."
INTERESTS:
THEMES DISCUSSED:
Culture Experience Goals Passion Exploration Success Community Family Talent
FOUNDATION:
TAGS:
advice, business, college, competition, confidence, cooking, crawfish, creative, enjoy what you're doing, experience, explore, food, foundation, New Orleans, progress, skills, strength, success, take your time, vision
BIOGRAPHY:
Graduated from high school, went to one year of college and got restless.
Traveled around the U.S. to figure out what she wanted to do.
Moved back to New Orleans and started cooking socially.
Realized that cooking for others was the calling she'd been looking for.
Says there's nothing better than a big crawfish boil, interacting with the people around you, hearing their stories.
Calls cooking a "medium" she's very comfortable with, much like an artist.
In 1993, won a James Beard Award, widely considered the highest honor in the culinary arts.
Her New Orleans restaurant, Bayona, is widely considered to be one of the best in America.