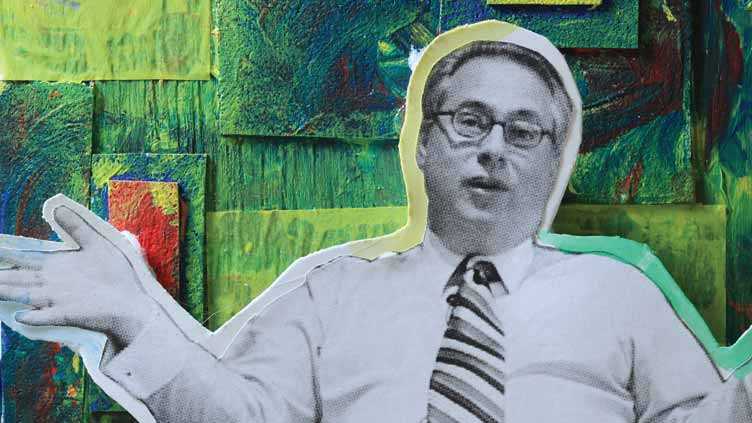 STEVE SCHANKMAN
Founder
Contemporary Productions
"Music brings you back. It brings you to a center... a spirit. You can't do that in business."
INTERESTS:
THEMES DISCUSSED:
Chance Choices Determination Fulfillment Passion Regrets
FOUNDATION:
TAGS:
bad day, bands, booking bands, business, concerts, ideas, law school, lawyer, making people happy, The Grateful Dead
BIOGRAPHY:
Steven Schankman, concert promoter and president of Contemporary Productions, a specialized producer of entertainment events By remaining true to his passion for music, while at the same time valuing the business skills his grandfather taught him when he was a young boy, Steven created a rewarding career for himself in the entertainment industry. Tempted along the way to follow a more conventional route, he planned to attend law school, but the lure of the music world proved stronger; he changed his plans. By then he had already established a reputation in Saint Louis both as a musician and as a booking agent for bands. His big breakthrough came in 1969 when he booked the Grateful Dead for a concert, shortly after the band's well-publicized drug bust. Before long Steven and his business partner were booking concerts around the country. Their small, local company eventually became a multimillion dollar business. Happy about the twists and turns of his career, Steven never regrets the choices he has made. His passion for music remains as strong as ever.