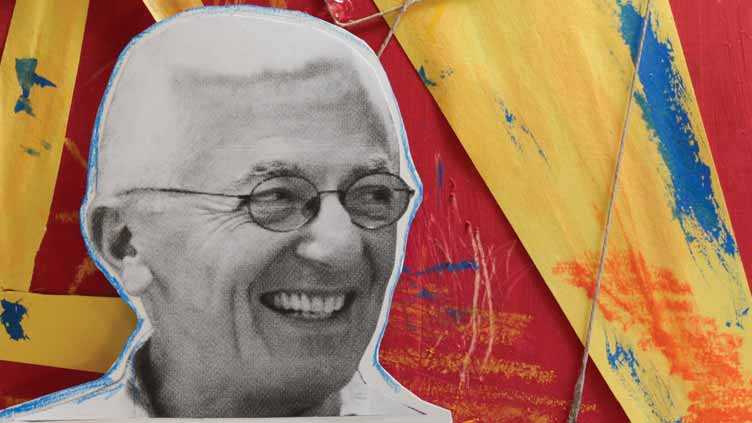 There are no excerpts for this Leader.
STAN RICHARDS
Founder
The Richards Group
"You recognize when you're struggling, you're also growing."
INTERESTS:
THEMES DISCUSSED:
Dedication Hard Work Money & Financial Security Passion Struggle Talent
FOUNDATION:
TAGS:
advertising, branding, growth
BIOGRAPHY:
When Stan was growing up, his mother encouraged his creative side by convincing him that he was one of the world's great artists. This led Stan to pursue graphic design at the Philadelphia Museum School and then at Pratt Institute in Brooklyn. At 22, Stan got hired by the largest advertising company in Dallas, earning a very comfortable salary. It was after leaving the security of this job, which he didn't actually enjoy, that he discovered more about life, struggles, and risk taking.