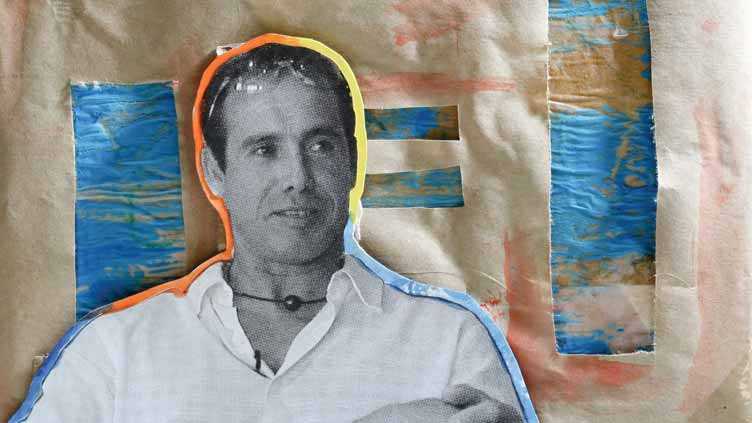 SANTIAGO AGUERRE
Co-Founder
Reef Clothing
"Integrity has got to be there-it's not even questionable."
INTERESTS:
THEMES DISCUSSED:
Family Passion Risk Money & Financial Security Self-Reflection Values Courage Individualism Hard Work Success Fear Opportunity Support & Encouragement Chance
FOUNDATION:
TAGS:
Argentina, beach town, being alive, bus boy, California, direction, dream, follow an idea, Huntington Beach, integrity, law school, money, pebbles, priorities, risk, rocks, sand, selling out, surfing, water
BIOGRAPHY:
At the age of 20, he had it all: he was Argentina's surf champion and studying law in university.
He soon realized, however, that his heart was not in his studies.
Moved to the United States to pursue work in the center of the surf industry: Huntington Beach, California.
He found work running surf contests and working as a busboy at a Mexican restaurant to pay the bills.
After building up his industry knowledge and becoming partner in a small surf shop, he and his brother founded Reef in 1984.
Reef became one of the largest surfwear companies in the world, but it was taking up the time that Santiago wanted to be spending with his young children.
In 2005, the brothers sold the company so that they could spend more time with their families.
Says you have to do what you love-money should not be the sole motivation; money should just be a consequence of doing what you like.