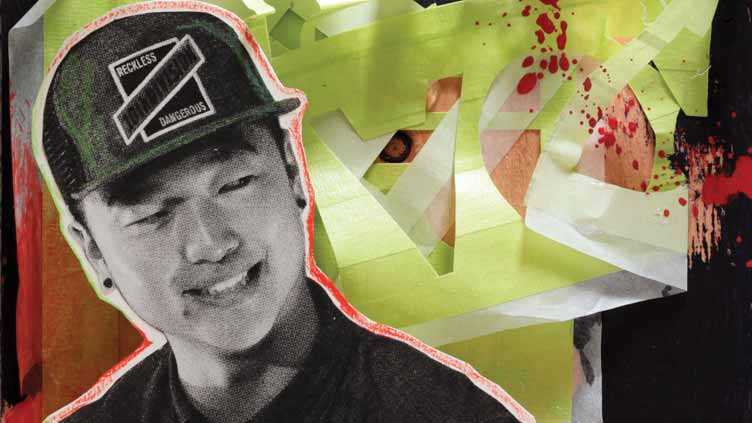 There are no excerpts for this Leader.
MIKE SONG
Dancer/Choreographer

"I think if you love something enough, you're gonna do something else, and it'll pull you back."
INTERESTS:
THEMES DISCUSSED:
Hard Work Hobbies & Pastimes Inspiration Opportunity Risk Talent Passion
FOUNDATION:
TAGS:
America's Best Dance Crew, attitude, competition, dance, dancing, discipline, mentality, phases, positivity, revolution, step up, youtube
BIOGRAPHY:
Mike Song used to wonder whether a career in dancing was foolish to pursue. So he tried to stop dancing and do other things. But when he couldn't even watch an Anime movie without involuntarily creating choreography, Mike realized he just couldn't get around it: he was born to boogie. The YouTube sensation now gets paid to move his feet in ways that would make most of us trip. But Mike's Road to professional dance wasn't as smooth as his moonwalk. It took him a while to be able to pay the bills with dance, and he constantly encountered dancers whose skills surpassed his own. But getting owned by his peers didn't discourage the determined dancer—instead, it provoked him to buckle down, practice his heart out, and get even better. His always-striving attitude has paid off: Mike has traveled around the world for dance, and can now add the major motion picture Step Up 4 to his growing resume of choreography gigs. He can't imagine doing anything else—and thanks to his persistence, he won't have to.