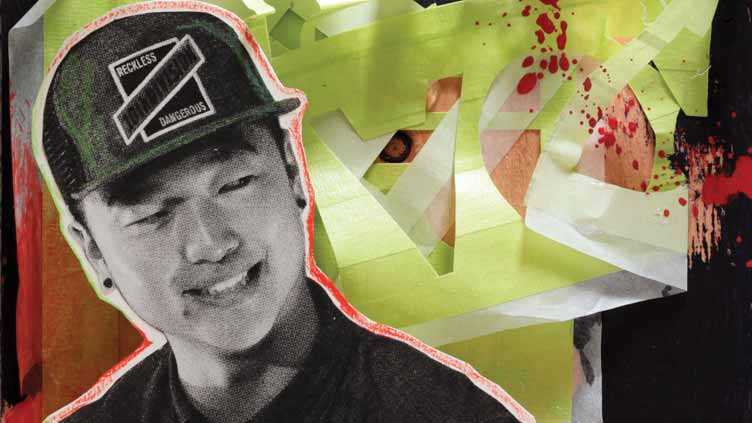 MIKE SONG
Dancer/Choreographer

"I think if you love something enough, you're gonna do something else, and it'll pull you back."
INTERESTS:
THEMES DISCUSSED:
Hard Work Hobbies & Pastimes Inspiration Opportunity Risk Talent Passion Dedication Values Character Individualism Instincts Determination Perseverance Doubt
FOUNDATION:
TAGS:
America's Best Dance Crew, anime, artist, attitude, career, circumstances, competition, dance, dancing, discipline, mentality, passionate, perspective, phases, positivity, revolution, second guessing, Step Up, struggle, youtube
BIOGRAPHY:
He was always interested in dancing-saw a character on TV show 90210 dancing at his prom, thought, "Oh, male dancing can be cool, too."
In high school, his sister, who knew about his interest in dance, took him to a dance talent show.
The host offered $100 dollars to the best dancer in the crowd; Mike decided to step up and dance in public for the first time.
He didn't win-he was actually beat by viral star David Elsewhere-but seeing that level of talent inspired him to work harder.
When he went to college at UC Irvine, he joined a dance crew called Kaba Modern and found his community.
They submitted a tape to America's Best Dance Crew and were invited to come compete on the show.
Joining the show meant they'd have to take a quarter off of school, but the team knew this was a once-in-a-lifetime opportunity.
Kaba Modern didn't win the competition, but they've found great success after the show, including international tours.