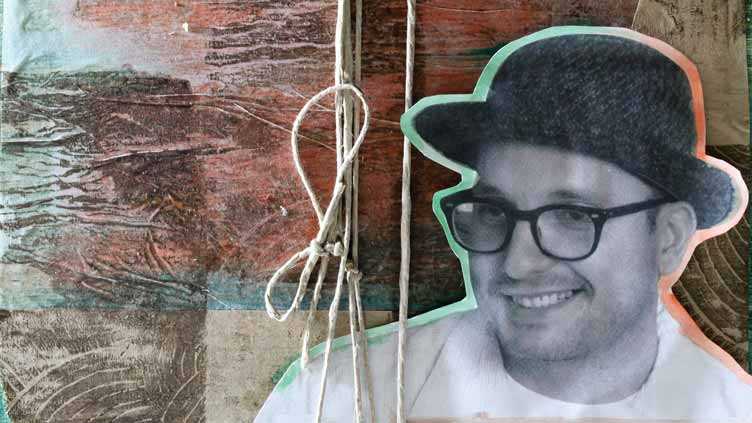 MATTHEW NOLAN
Writer/Poet

"Be around people that are supportive of what you are doing."
INTERESTS:
THEMES DISCUSSED:
Determination Pressure Risk Struggle Choices Societal Pressures
FOUNDATION:
TAGS:
approval, artists, crazy, depression, discipline, dreams, environment, expectation, intellect, journals, learning, poetry, preparation, psych hospital, psychology, ridiculous, skills, stereotype, structure, unconventional
BIOGRAPHY:
Matthew Nolan graduated at the top of his class, and felt a huge pressure to move forward in academia. He found himself in New Orleans, and sold his home-printed books out of his bicycle basket on the street. Now the author of Crumpled Paper Dolls: A New Orleans Poet and Exhuming Juliet: A New Orleans Poet, he continues to write poetry, prose and journal articles for publication.