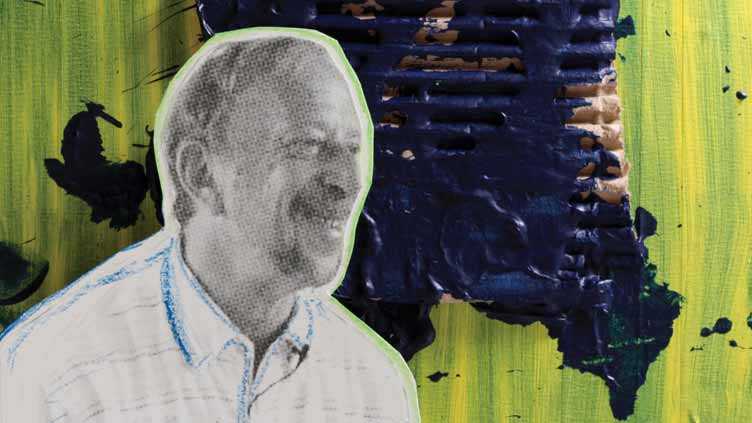 KENNY AUSUBEL
Co-founder/Co-CEO
Bioneers
"Life is such a profound mystery. I think there's a certain point where you have to give up any illusion of control."
INTERESTS:
Environment & Nature Non-Profit Organizations
THEMES DISCUSSED:
Beliefs & Faith Perseverance Simplicity Values Confidence Struggle Chance Exploration Desire Passion Choices Inspiration
FOUNDATION:
Learning / Challenging Myself Upholding a cause I believe in
TAGS:
acting, activist, biodiversity, cancer, chemical, documentary, environment, exposure, film, interconnectedness, nature, transformational
BIOGRAPHY:
Kenny Ausubel had a life-changing experience, which has led him to where he is today. It began one morning when Kenny woke up paralyzed on the left side of his body. Kenny went to several different doctors but none of them could diagnose what caused his paralysis. This prompted Kenny to seek alternative forms of medicine where he learned what had caused his health crisis: dioxin. Kenny learned he had a massive exposure to a pollutant called dioxin in the environment. Since the experience, he became interested in environmental solutions. In 1990, he founded Bioneers with his wife, Nina Simons. Bioneers began as a conference that brings together scientific innovators to showcase practical models to environmental issues facing the world today. In 1989, Kenny also co-founded Seeds of Change, a company that restores backyard biodiversity through marketing organic seeds to gardeners. Kenny is also the producer of several award-winning documentaries, including "Hoxsey: How Healing Becomes a Crime" about the medical politics surrounding the suppression of promising unconventional cancer therapies.