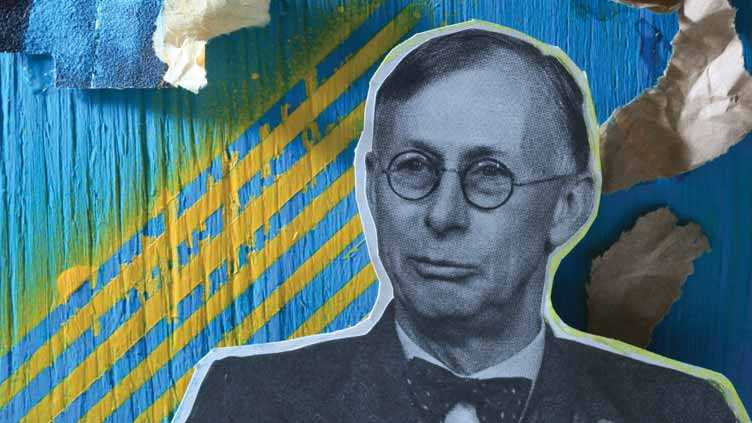 There are no excerpts for this Leader.
JOHN BERTIE COCKING
Napier's Town Ambassador
Self-Employed
"And that's the attitude, 'have a go.'"
INTERESTS:
THEMES DISCUSSED:
FOUNDATION:
TAGS:
accounting, acting, attitude, finance, go for it, money, perspective, tourism
BIOGRAPHY:
John "Bertie" Cocking worked as an accountant in England and New Zealand for more than 20 years, but his true passion was acting. He created a character, "Bertie," who now serves as town ambassador for the city of Napier in New Zealand, where he is also a city council member. Although John doesn't get paid anymore today for role-playing in his character Bertie, he still does it because it makes him happy. Bertie is now considered a part of the city's culture and history and John can often be seen in character on guided tours of Napier for tourists.