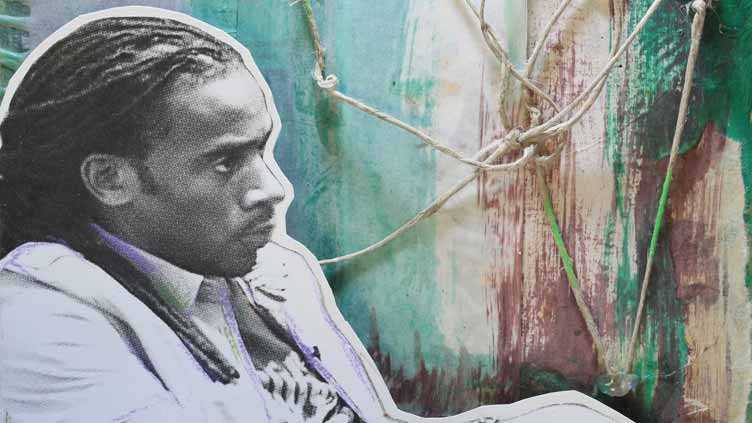 JEFF JOHNSON
Social & Political Activist/TV Personality
BET
"Success isn't logical."
INTERESTS:
THEMES DISCUSSED:
Acceptance Choices Education Family Individualism Success Transitions Pressure
FOUNDATION:
Upholding a cause I believe in
TAGS:
athletics, black student union, changing your mind, control, education, expectations, logic, olympics, parents, politics, quitting, running, scholarship, thinking out of the box, track, track running, unconventional path, unique, validation
BIOGRAPHY:
Going to college on a track scholarship, all Jeff Johnson wanted to do was run and go to the Olympics. While at the University of Toledo, he began working with the Black Student Union, which ended up taking out time from sports. When his coach told him to drop his activism or lose his scholarship, Jeff chose activism and finished his college career with a different outlook on life. He has since devoted his life to working with young people and college students.