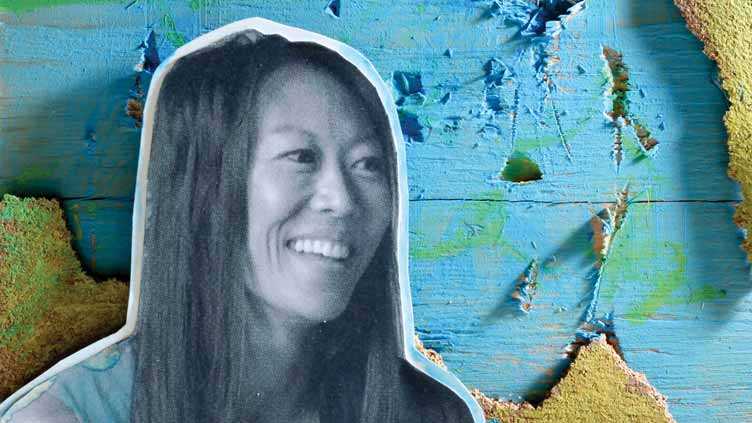 ELAINE KWON
Pianist
MIT
"I said I'm gonna really absolutely follow my heart, 'cause otherwise I'm going to feel sick inside."
INTERESTS:
THEMES DISCUSSED:
Chance Doubt Family Fear Money & Financial Security Pressure Individualism Choices Experience Inspiration Regrets Education Struggle
FOUNDATION:
TAGS:
carnegie hall, childhood, coincidence, curiosity, distance, doctor, fitness, follow your heart, martial arts, medicine, modeling, New York, open mind, parents, performing, piano, saxophone, security, tae kwon do, time
BIOGRAPHY:
Elaine Kwon studied piano at the University of Texas, Austin as an undergraduate and received her DMA in piano performance from Boston University. A renowned pianist, she is an affiliated artist with the music department at MIT. Not only does Elaine love music, but she also loves martial arts and is a five-time U.S. tae kwon do champion. She has also worked as a fitness model for Nike and currently studies kung fu.