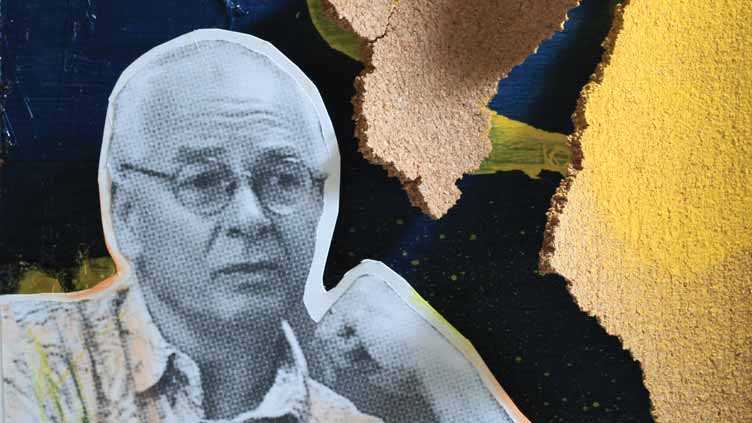 There are no excerpts for this Leader.
DR KARL KRUSZELNICKI
Radio Host
Triple J Radio
"Learn the difference between happiness and fun, cause you can have so much fun but you're not deeply happy."
INTERESTS:
THEMES DISCUSSED:
Fulfillment Hard Work Inspiration Perseverance Struggle
FOUNDATION:
TAGS:
children, fun, happiness, helping others, liberation, meaning, medicine
BIOGRAPHY:
The passionate Dr. Karl Kruszelnicki spent decades working jobs that made little money, but gave him tremendous emotional wealth. At times, he survived by eating fruit that had been thrown in the trash and by the time he was thirty, he had just $3.00 in savings. While treating a young boy with pneumonia, Dr. Karl discovered his true passion. He realized that he was doing more than helping a sick boy, he was bringing hope to a traumatized family. At that moment, a lightbulb went off: he wanted to liberate people from what held them back. Today, Dr. Karl finds that through his radio show he can liberate people in the same way and continues to inspire.