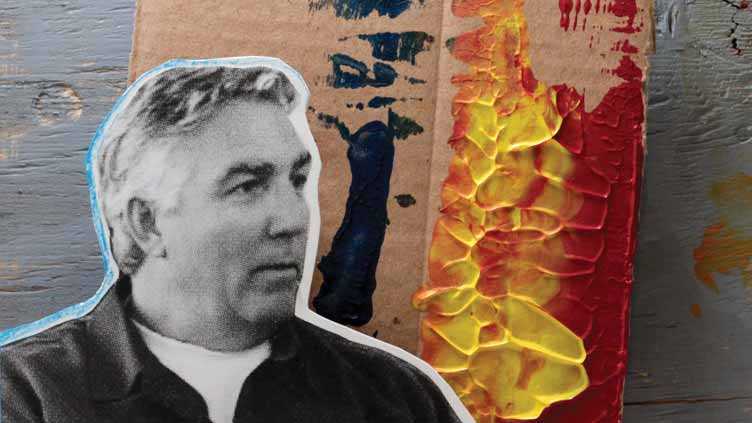 DAVID BANKS
Filmmaker / Photojournalist

"I never forgot about my passion; I never forgot to do something for me. So whatever job you do, don't lose yourself."
INTERESTS:
THEMES DISCUSSED:
Character Confidence Community Dedication Desire Determination Education Family Passion Risk Success Struggle Goals
FOUNDATION:
TAGS:
8mm camera, artist support group, college textbooks, doing it for yourself, dyslexia, dyslexic, expectations, happiness, immediate gratification, insecurities, insecurity, just do it, perspective, self critical, self education
BIOGRAPHY:
David Banks, freelance filmmaker and photojournalist, learned self-reliance while growing up with dyslexia. Banks took initiative, and by eight years old, he realized that his life's passion was photography. Without the grades or the gold, Banks didn't go to college in California. Instead, Banks took advantage of USC's film books. "I'd go to their bookstore and I'd buy all the books that the students were selling back to the bookstore. That's what I'd study." Despite his initiative and self-reliance, Banks lacked self-confidence in his artwork. After attending an artists' therapy group, Banks was able to gain the self-assurance he needed. Banks firmly believes in setting small goals to accomplish great goals.