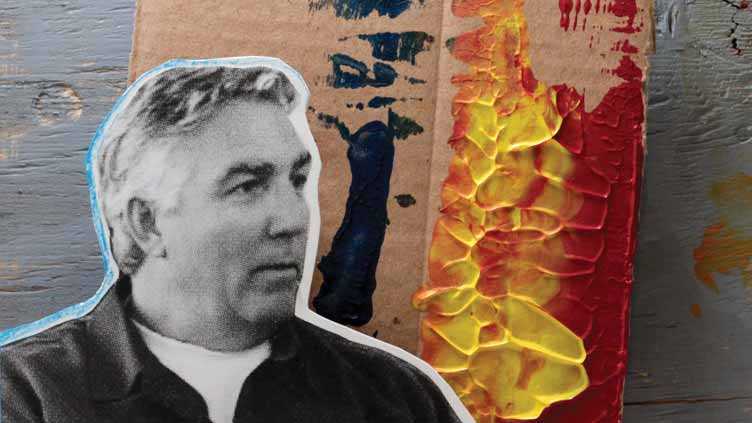 DAVID BANKS
Filmmaker / Photojournalist

"I never forgot about my passion; I never forgot to do something for me. So whatever job you do, don't lose yourself. I didn't."
INTERESTS:
THEMES DISCUSSED:
Character Confidence Community Dedication Desire Determination Education Family Passion Risk Success Struggle Goals Hard Work Fear
FOUNDATION:
TAGS:
8mm camera, artist support group, books, college textbooks, doing it for yourself, dyslexia, dyslexic, education, expectations, happiness, hard work, immediate gratification, insecurities, insecurity, just do it, perspective, problems, self critical, self education, studio
BIOGRAPHY:
Was constantly called "stupid" as a kid; was actually struggling with dyslexia and vowel deafness.
Figured out he'd have to teach himself; picked up his mom's 8mm camera and felt "immediate gratification" when he'd print his images.
Knew he didn't have the grades, funds to go to USC's film school; moved to Los Angeles anyway, would visit USC bookstore, buy the course books.
Says he originally took the photos for himself; realized he needed outside perspective and went to an artist support group.
Realized all artists had the same insecurities; he just had to stop worrying if other people were going to like his images.
Says, "screw confidence; just do it," the more risk you take, the stronger your confidence grows.
Realized high expectations lead to frustrations; instead, makes reachable goals for himself.
One example of a reachable goal was "get a job in television," now has multiple Emmys from working his way up from there.