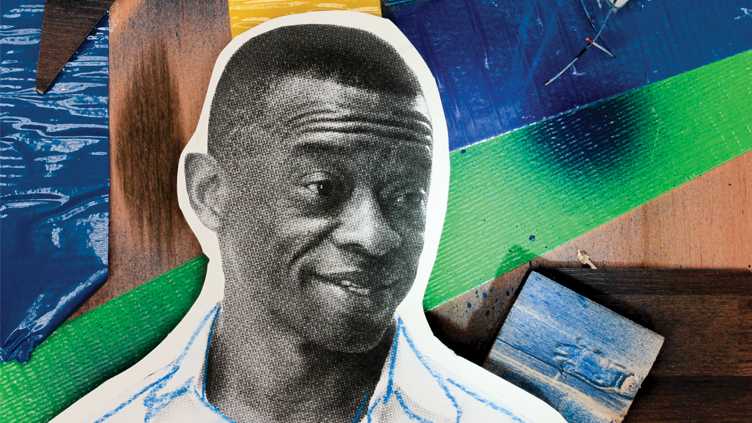 CLAYTON CAMERON
Percussionist
Capitol Records
"If you don't really love something, it's gonna be that much more difficult. If you just don't like the music, no matter what volume, it's too loud. But if you really like it, no matter what volume, it's not loud enough."
INTERESTS:
THEMES DISCUSSED:
Hard Work Hobbies & Pastimes Passion Perseverance Talent Family Support & Encouragement Failure Opportunity Inspiration Values Acceptance Planning Determination Negativity Experience Instincts Exploration Culture Transitions
FOUNDATION:
TAGS:
advice, audition, best you can be, commitment, doubt, drumming, drums, failures, Harry Potter, ideas, music, musicians, parents, passion, playing, preparation, prepare, stay true, support, talent
BIOGRAPHY:
Born and raised in Los Angeles.
Knew from a very young age that he loved to bang on things and make beats.
Says "like Harry Potter with the wand," drumming chose him.
Thankful for the support of his parents, who paid for a drum set and lessons so he could cultivate his passion.
Says one of his first big setbacks was not getting a part in Ray Charles' band, but hesitates to call it a "failure."
Believes that failing to achieve something the first time just means you'll be that much more prepared next time.
When James Brown complimented his playing as "funky," felt that his life's hard work had been validated.
Now uses his talent to inspire others by teaching drumming at UCLA.