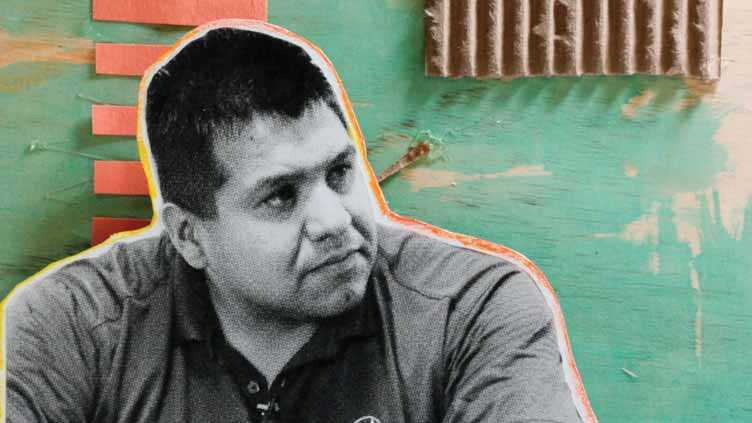 CHIEF ALLAN
Tribal Chairman
Coeur d'Alene Tribe
"Your home, they always look beyond the qualifications, and they look at the person."
INTERESTS:
THEMES DISCUSSED:
Community Culture Education Experience Goals Pride Struggle Societal Pressures Hard Work
FOUNDATION:
Helping People Learning / Challenging Myself
TAGS:
alcoholism, american dream, college, comfort zone, death, diversity, exposure, government, helping people, home, housing, Indian reservation, learning, legislation, native americans, poverty, reservation, self discovery, tribe, washington dc
BIOGRAPHY:
Even at the young age of 11, Chief Allan knew that he wanted to help his tribe on the Coeur d'Alene Indian reservation. Using his degree in political science, Chief Allan served as the legislative director for the tribe as well as a legislative associate with the National Congress of American Indians in Washington, D.C. After he returned home to Coeur d'Alene from Washington, he was elected chairman of the Coeur d'Alene tribal council. His continuing goals as chairman are to expand economic opportunities, encourage education, and promote family involvement throughout the reservation.