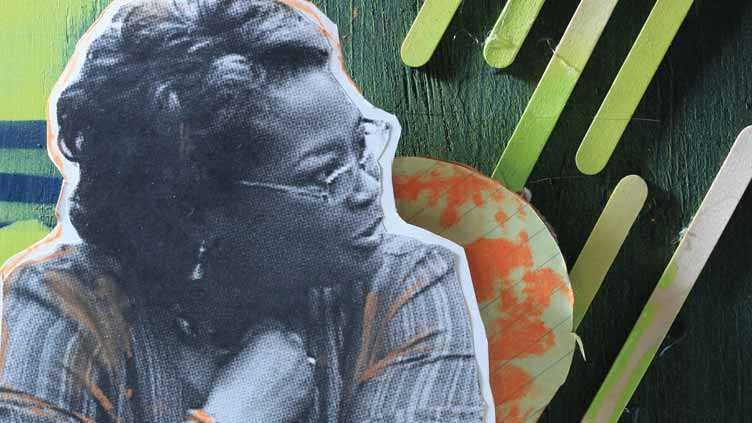 BEVERLY ROBERTSON
Executive Director
National Civil Rights Museum
"Don't feel that because you're still seeking, or because you're not really sure, that you've got to know right now. It's a quest, and for some of us, it's a lifelong quest."
INTERESTS:
THEMES DISCUSSED:
Determination Education Exploration Family Individualism Money & Financial Security Opportunity Risk Support & Encouragement Inspiration Negativity
FOUNDATION:
TAGS:
business, change, class, conflicted, corporate america, do something, giving back, good student, making a difference, managing, parents, possessions, power, quest, responsibility, school, socioeconomic level, starting a business, truth, younger generation
BIOGRAPHY:
Neither of her parents graduated high school but always pushed their kids to get a good education.
Always worked hard in school to dispel stereotypes about her
Went to college and graduate school; started working in "corporate America."
Worked for Holiday Inn for 19 years in all different fields, from reservations to national advertising.
Decided to start her own business, says her mother was so worried about the outcome, she had to go lay down on the couch.
When she was approached to run a museum, knew nothing about the business but said, "Well, I've been to a few…" and went for it.
Says once we find our own happiness, we have a responsibility to empower others.
"Just DO something, then decide if it's something you want to keep doing."