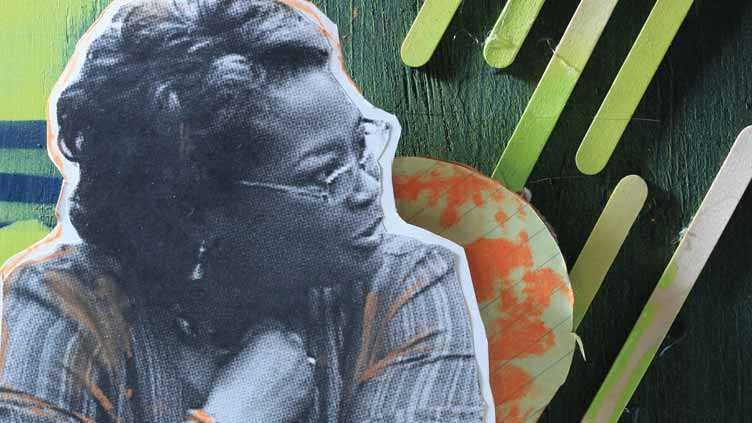 BEVERLY ROBERTSON
Executive Director
National Civil Rights Museum
"Don't feel that because you're still seeking, or because you're not really sure, that you've got to know right now. It's a quest, and for some of us, it's a life-long quest."
INTERESTS:
THEMES DISCUSSED:
Determination Education Exploration Family Individualism Money & Financial Security Opportunity Risk Support & Encouragement Inspiration Negativity
FOUNDATION:
TAGS:
business, change, class, conflicted, corporate america, do something, giving back, good student, making a difference, managing, parents, possessions, power, quest, responsibility, school, socioeconomic level, starting a business, truth, younger generation
BIOGRAPHY:
Beverly Robertson, now president of the National Civil Rights Museum, worked in corporate America for 19 years before starting her own business with her husband. But in 1991 when The National Rights Museum opened its doors to the public, an opportunity came to Beverly to work there. Beverly had her doubts; she knew nothing about museums or museum management. But she wasn't clueless. "I told them what I did know: how to treat people. I also knew how to manage a business," she says. Sixteen years later, the museum is still going strong. Today she acknowledges that it was her calling to work at the museum. In fact, she feels a great deal of responsibility to this museum. "There is nothing wrong with having things, but there is a bigger responsibility that all of us have. And that is to lift and lend a hand to somebody else so that they can do better too."