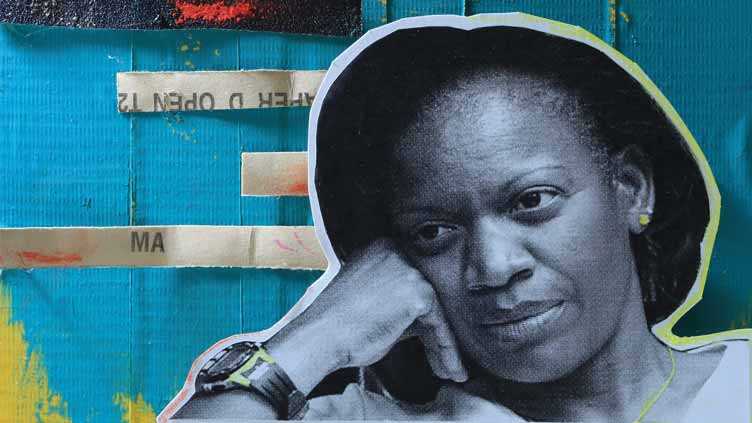 BEV KEARNEY
Track and Field Coach
UT Austin
"One thing that I think distinguishes myself from everyone else around me is I wanted to be somebody. I didn't want to be nobody."
INTERESTS:
THEMES DISCUSSED:
Character Confidence Conflict Desire Determination Education Experience Focus Goals Hard Work Opportunity Passion Perseverance Risk Societal Pressures Struggle Negativity Individualism
FOUNDATION:
Accomplishing Goals Teaching / Mentoring
TAGS:
buying time, car accident, coaching, consequences, death, drive, excuses, homeless, injury, loss, mistakes, mother, options, reality check, running, school, society, survival, track and field, vision
BIOGRAPHY:
With never a bitter thought about her misfortunes, Bev Kearney has dedicated herself to becoming a prominent coach for college track and field. During her senior year in high school, her mom passed away in her sleep. Struggling to survive, Bev enrolled in college on a track and field scholarship. After earning her degree, she moved in with her sister in California, where she worked three jobs to pay the bills. Broke and without any career goals, she decided to go to grad school. While they offered her an education, food, and shelter, they also offered her a job to coach the men's and women's sprinters. From there, everything just got better. By the time she was twenty-four, she was the head coach at a Division One school. By the time she was in her early thirties, she became the first black head coach in the University of Texas.