Bert and John's Open Road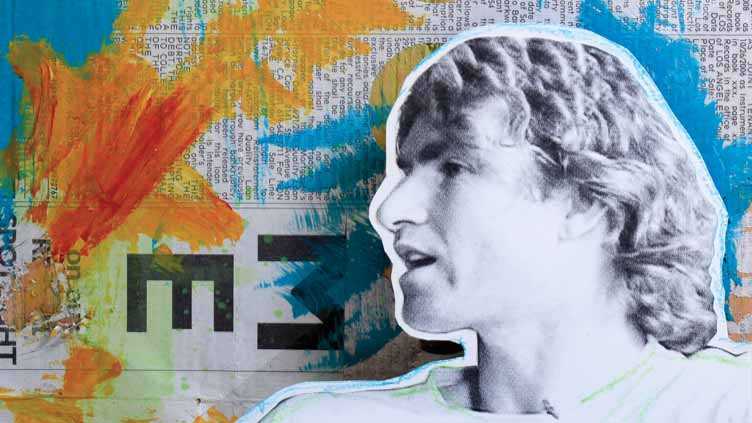 BERT AND JOHN JACOBS
Co-founders
Life Is Good Clothing
"You have to think life goes by pretty quickly and you have to think about when you're old and gray, what will make you happy to look back and say you did it?"
INTERESTS:
THEMES DISCUSSED:
Dedication Fulfillment Inspiration Experience Simplicity Values
FOUNDATION:
TAGS:
accomplishments, art, artist, benefiting people, brand name, branding, competitive, dr seuss, enjoyment, getting by, happiness, impact, impacting people, influence, meaning, selling tshirts, seriousness, stories, t shirts, travel
BIOGRAPHY:
Originally designed shirts and clothing for artists; sold them at art festivals.
For five years, they drove around the country, living out of a van, trying to sell their t-shirts.
When they'd get back from their road trips, they'd throw a kegger and use friends as a "focus group."
"Life is good" resonated with friends; the brothers liked that the motto was universal, not just for artists.
Once their company found financial success, they started on their mission to give back.
Say "life goes by pretty quickly and you've gotta think about what will be fulfilling...it's probably not just gonna be a pile of money."
Throw outdoor festivals in their hometown of Boston, raise money for traumatized children, children with life-threatening illnesses.
View Dr. Seuss as a major influence-his art inspired children to love reading; you never know how your art will affect people.