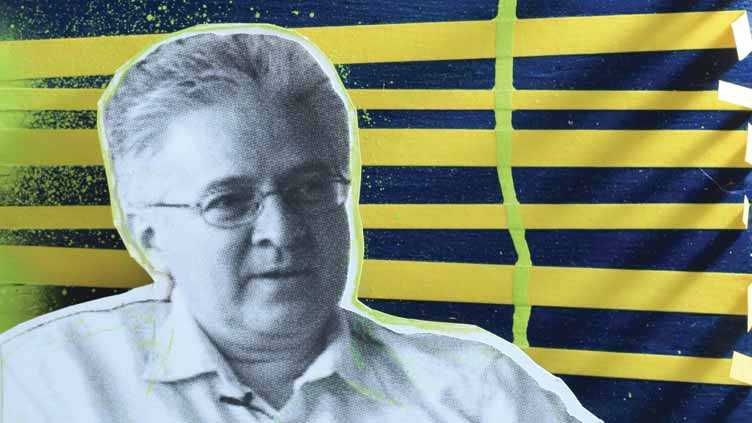 ABELARDO MORELL
Photographer/Professor
Massachusetts College of Art and Design
"Even when things are not feeling that great, you stick with it. You've got to work for a living."
INTERESTS:
THEMES DISCUSSED:
Chance Dedication Experience Hard Work Perseverance Simplicity Success
FOUNDATION:
TAGS:
Cuba, Enviornment & Nature, fame, hope, immigrant, not knowing, odd jobs, ordinary, time
BIOGRAPHY:
Cuban-born Abelardo Morell immigrated to the United States when he was 14. His family, when they arrived from Cuba, was poor and had to work hard to make a living in their new country. So when Abelardo said he wanted to make pictures, his family was disapproving. "I was sure that I was going to do it. I didn't know how I was going to make a living or the road ahead. It's probably good not to know what you need to do. It shouldn't be easy," he says. Undeterred by the obstacles he faced, Abelardo managed to earn a living and also make time for what he loved. "I worked as a janitor and a doorman. I worked in a hospital for years. In the meantime, I just kept having a darkroom somewhere. Abelardo knows what's important to him—it's all about the work."